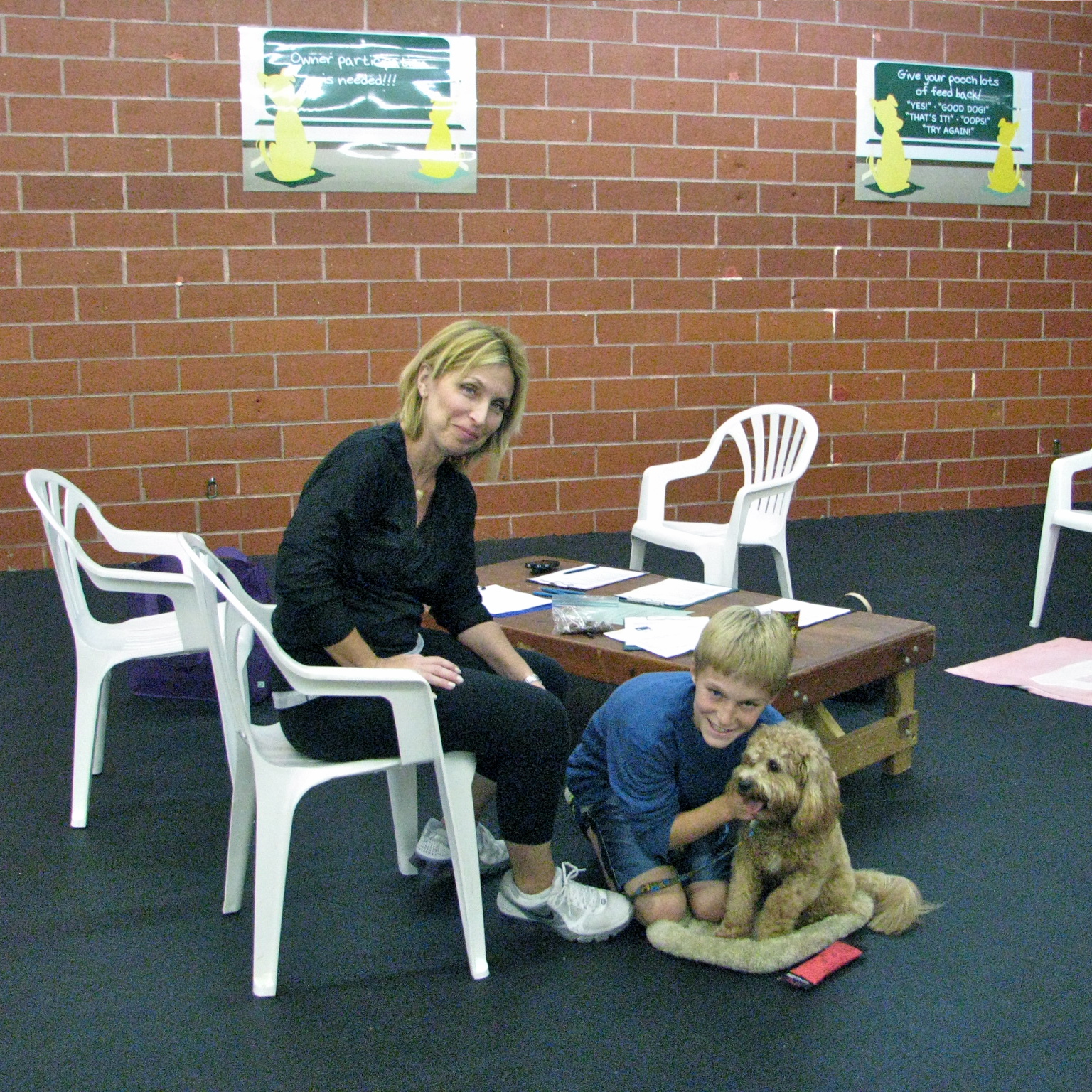 This page is for signing up for our group classes ONLY. See schedule and details of classes here.
Puppy class is $100 for 4 classes. Click here for puppy package options. All other classes are $175 for six classes.
Requirements
You must PRE-ENROLL. We do not accept sign ups at class.
2 week waiting period for new puppies/dogs to your household for health reasons.
We require you get a fecal screening done on your dog's stool to check for parasites such as worms, giardia, coccidia, etc.
New puppies may start class one week after receiving their second round of vaccines for distemper and parvovirus. Rabies is required by 6 months.
Adult dogs need proof of vaccinations for rabies, 

distemper and parvovirus

.
Registration
Pre-enroll to guarantee your spot in class by registering at least 24 hours in advance with all payment, paperwork, fecal test results, and vaccination history turned in. In open enrollment classes there may be a wait of 1-2 weeks for a spot to open when a student graduates. This is to ensure we keep our class size limited. Submit your payment for first available space in open enrollment classes. There are 3 ways you can pre-enroll.
Complete our online form here. After we receive your submission, you will be sent an invoice to pay online.
You can download the Class Registration Form here, and fill it out and send it back via email or fax with a request for us to email you an invoice to pay online.
You can download the Class Registration Form and the Credit Card Authorization Form and email or fax it to us.