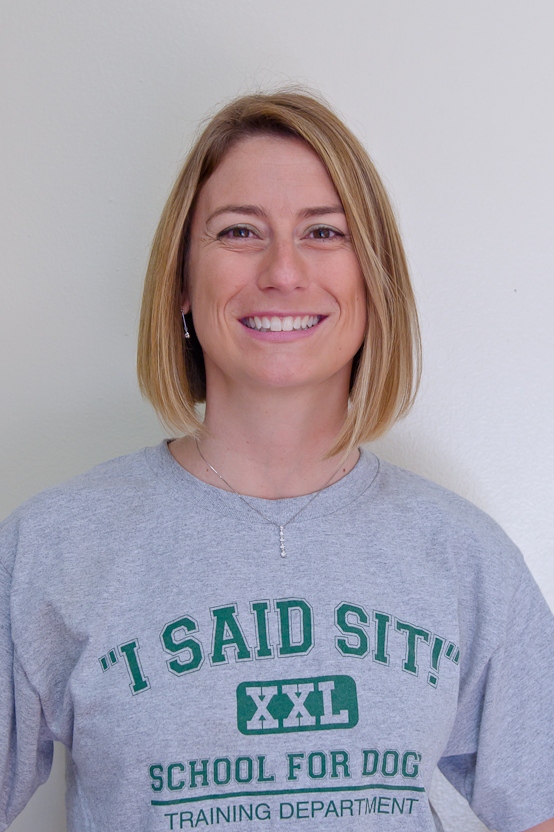 Elisha Stynchula, CPDT-KA, CNWI
Elisha met Jonathan at the first John Rogerson Canine Biathlon competition in 2006 where they teamed up and took first place. After that success, it was a natural step for Elisha to join "I Said Sit!" as General Manager and partner bringing her knowledge in dog day care facility management and years of dog training experience.
Elisha furthers her education by attending various seminars in dog sports, training and behavior. Elisha is also actively involved with her own dogs in dog sports, particularly in Nose Work and Mondioring. Elisha and Ryuk have competed in some fun competitions. They received 2nd place overall on the Game Show Network's Dog Park Superstars and won the best trick challenge for Ryuk's wall jump of 6.5 ft. Elisha recently won her second competition under John Rogerson by winning the gold level with Ryuk in the first US Rally Working Trial.
She shares her home with her husband Dan, Tink, a tiny 3lb Chihuahua,and Ryuk, a German Shepherd Dog who is her sport dog. The newest addition to the family is her daughter Arya. Elisha now enjoys educating parents to be and new parents on methods to incorporate new baby and dogs into a happy lifestyle.
---
Janet Graham, CPDT-KA
Janet has been a member of our team since the beginning of 2010. She teaches several of our puppy and manners classes and is also one of our private trainers. In addition, Janet works with Jonathan to fine tune our various class curriculum. She has a fine grasp of how to help solve training problems. She loves helping dogs learn and is eager to share advice on ways to keep your dog healthy and happy.
Whether she's training her own dog, volunteering at an animal hospital or walking dogs at a local rescue, animals have always been a big part of Janet's life. She started training in 2006, when her parents rescued a Shepherd-Lab mix, and she understands the gratification that training can bring to dogs and their owners.
When she's not here you can find her on Twitter or on her surfboard tubing it at Malibu beach.
---
Noah Kellawan, CPDT-KA
Over the last few years, Noah has progressed from being a kennel attendant to a walker and now a trainer! He is the main trainer behind the scenes at our school. If your dog is better behaved and relaxed when it goes home, you can probably thank Noah for his efforts. You can see Noah as the trainer in several of our videos.
He has spent his entire life around animals and has worked with a multitude of dog breeds. Through experience, he has learned that the main reason larger dogs are sent to a shelter is because they act up. He strongly believes you should enjoy your pet and vice versa.
When not at work Noah enjoys his artwork and goes to school. He also loves road biking to satisfy his need for speed. Noah also helps out local dog rescues by fostering dogs in his home.
---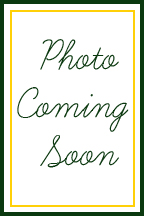 Shaun Doyle
Assistant Trainer
Shaun comes from working for animal control and he has seen where many dogs can end up if they are not trained how to be good pets in the household. He assists in our classes and is activley working on growing his dog training knowledge.
---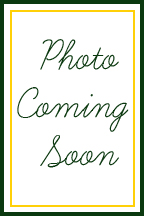 Melissa Parra
---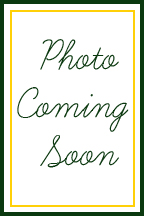 Nikea Coleman
---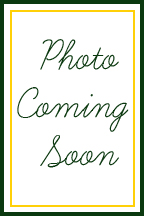 Jose Colmenares
---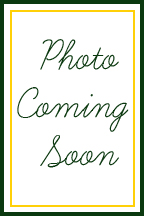 Alicia Fiallos
---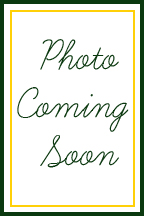 Vanessa Perez